"I can't get enough of Marcel Casa's Tencel bedsheets. They envelop me in pure comfort, keeping me cool and cozy throughout the night while adding a touch of elegance to my bedroom decor."
- Zoe, Marcel Casa Customer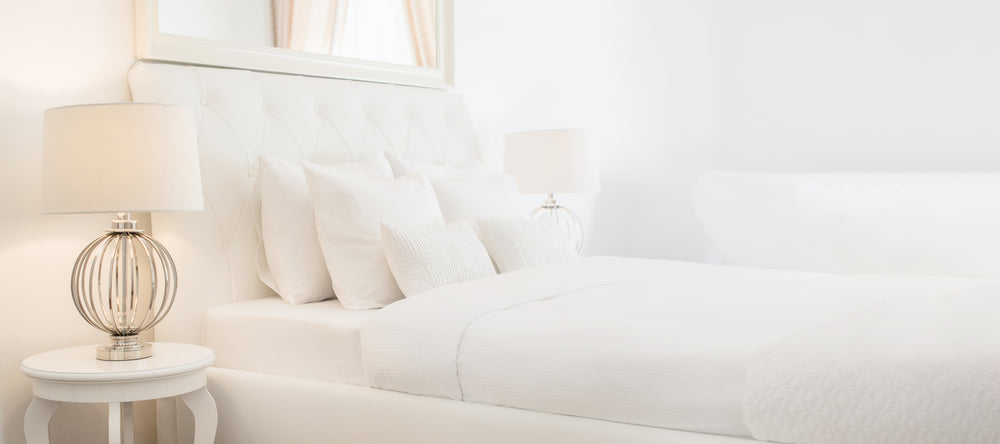 Premium TENCEL™
Offering a luxurious experience with their silky-smooth texture and remarkable moisture-wicking properties. Crafted with meticulous attention to detail, these bedsheets provide the perfect balance of comfort, style, and sustainability
Shop Now
Hotel Inspired Scenting
Experience the perfect blend of style and aromatherapy with our elegant reed diffuser. With its long-lasting fragrance and beautiful design, it adds a touch of luxury to any room, transforming your space into a tranquil sanctuary.

Shop Now
Legacy of Marcel Casa

Meticulously crafted for the perfect balance of comfort, style, and
sustainability, Marcel Casa's bedsheets are a must-have for the ultimate bedding experience.

Renowned Lifestyle Brand

Elevate your living spaces with the enchanting fragrances and superior craftsmanship that Marcel Casa is celebrated for.

Meticulously Crafted

Marcel Casa collaborates with highly skilled Italian artisans to create
bedding products that embody the essence of luxury, comfort, and
creativity.
Join 16,000+ Happy Customers
@maria.orlova

@miriam

@ketutsubiyanto

@miriamalonso

@jonathanborba

@pexels

@louis.lim

@cottonbro